Regular price
Sale price
$10.00
Unit price
per
Sale
Sold out
$160 Order Minimum

Ships From Little Rock, Arkansas

1-2 Day Shipping Lead Time
MSRP $20-22 | MAP $19.99
High-Powered Safety Alarm That Shines Bright 
Our safety alarm is the perfect safety accessory for any girl, of any age. With a powerful, ear-piercing siren and built-in LED safety light, this compact and easy-to-use alarm will keep her safe and sound.
+Powerful 125 decibel siren delivers a loud and piercing siren that will startle attackers and signal for help
+Built-in LED safety light adds an extra layer of safety in low light conditions
+Compact and easy-to-use, it's small enough to clip onto your backpack, purse, or keys and can be activated with just the push of a button
+A 12-volt 23A battery is included and replaceable
+TSA-friendly with no state or federal restrictions 
Three million women can't be wrong. Blingsting is the key to living your best life, with confidence and style. 
SKU:AL-CONG
STATE SHIPPING RESTRICTIONS

While pepper spray is legal in all 50 states, due to state law, we are unable to fulfill and ship orders of pepper spray to NY, MA, HI.

Stun guns may not be shipped to CT, DC, HI, IL, MA, MI, NY, RI, WI. Check your local and state regulations before purchase.
PRODUCT SAFETY & WARNINGS

Due to the nature of our products and federal regulations (CPSC), they must remain in the original packaging through to the end consumer.

Pepper spray and stun guns are serious personal defense products and should be treated as such. Pepper spray causes serious irritation of the eyes, skin, and mucus membranes. Stun devices may cause loss of balance and muscle control, confusion and falling to the ground.

Must be 18 years of age to purchase.
REFUNDS & EXCHANGES

We will honor a refund or exchange in the event the item arrives damaged. Items must be in orignal, unopened packaging to be eligible for a return.
Happiness Guaranteed

Designed By Women for Women

Family-Owned Business
View full details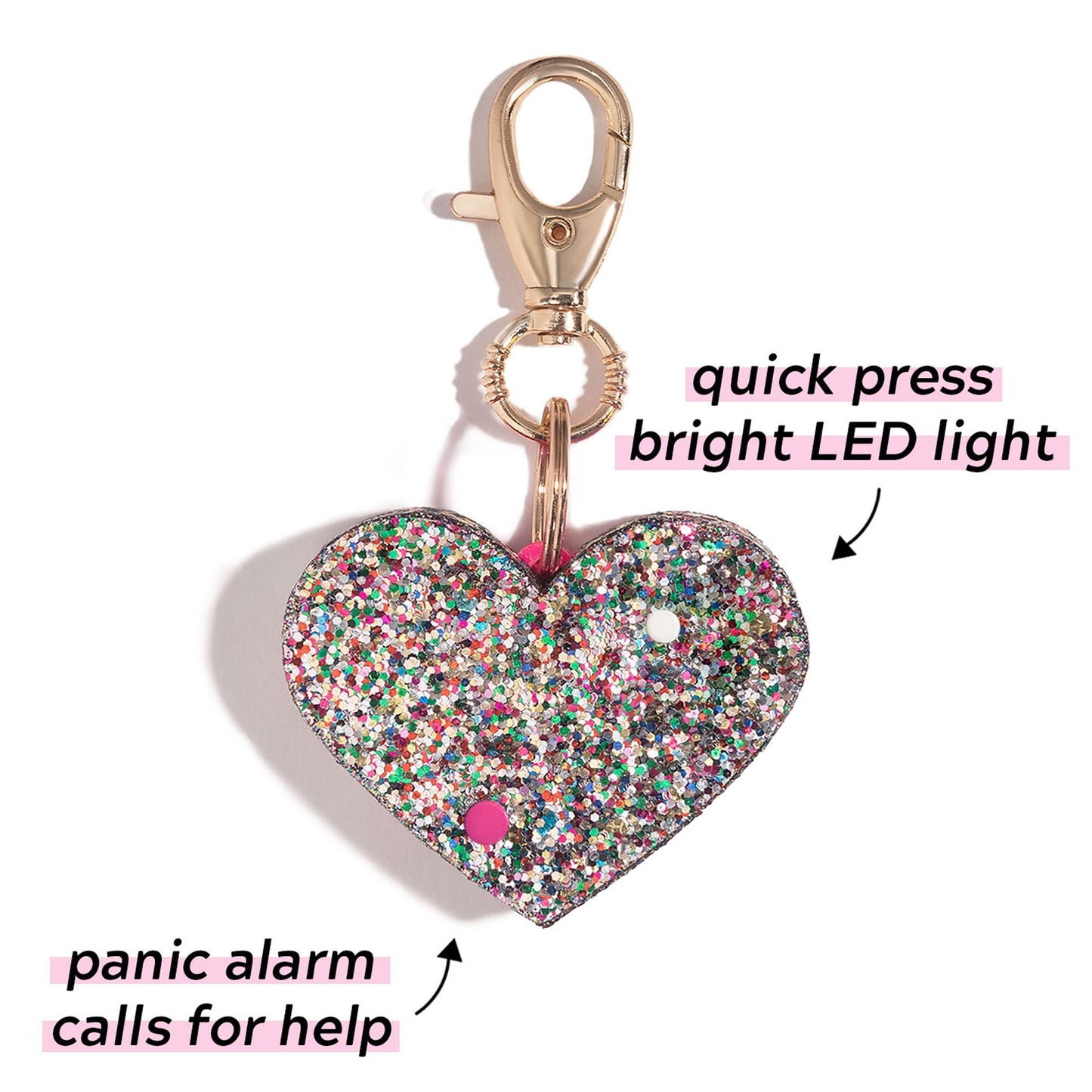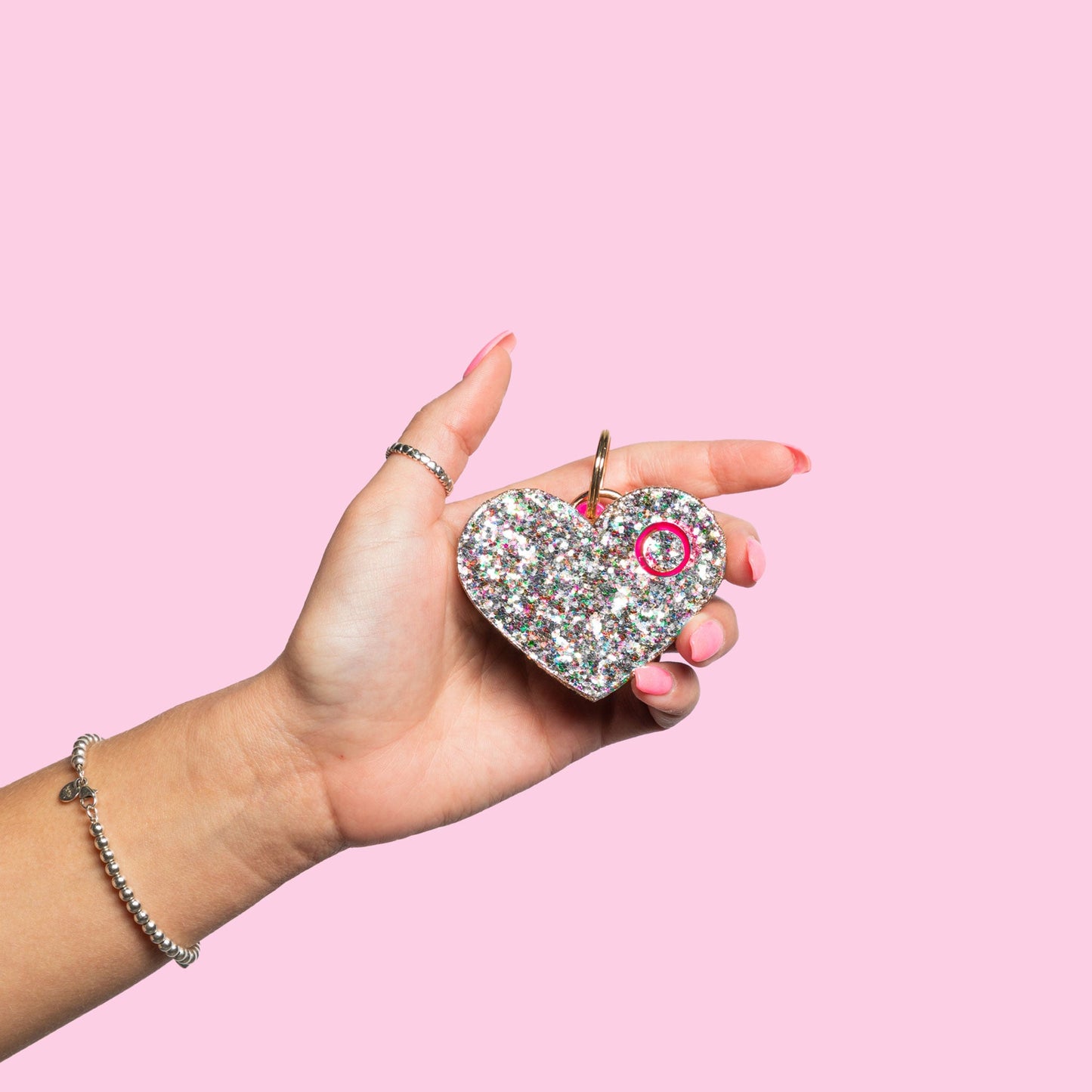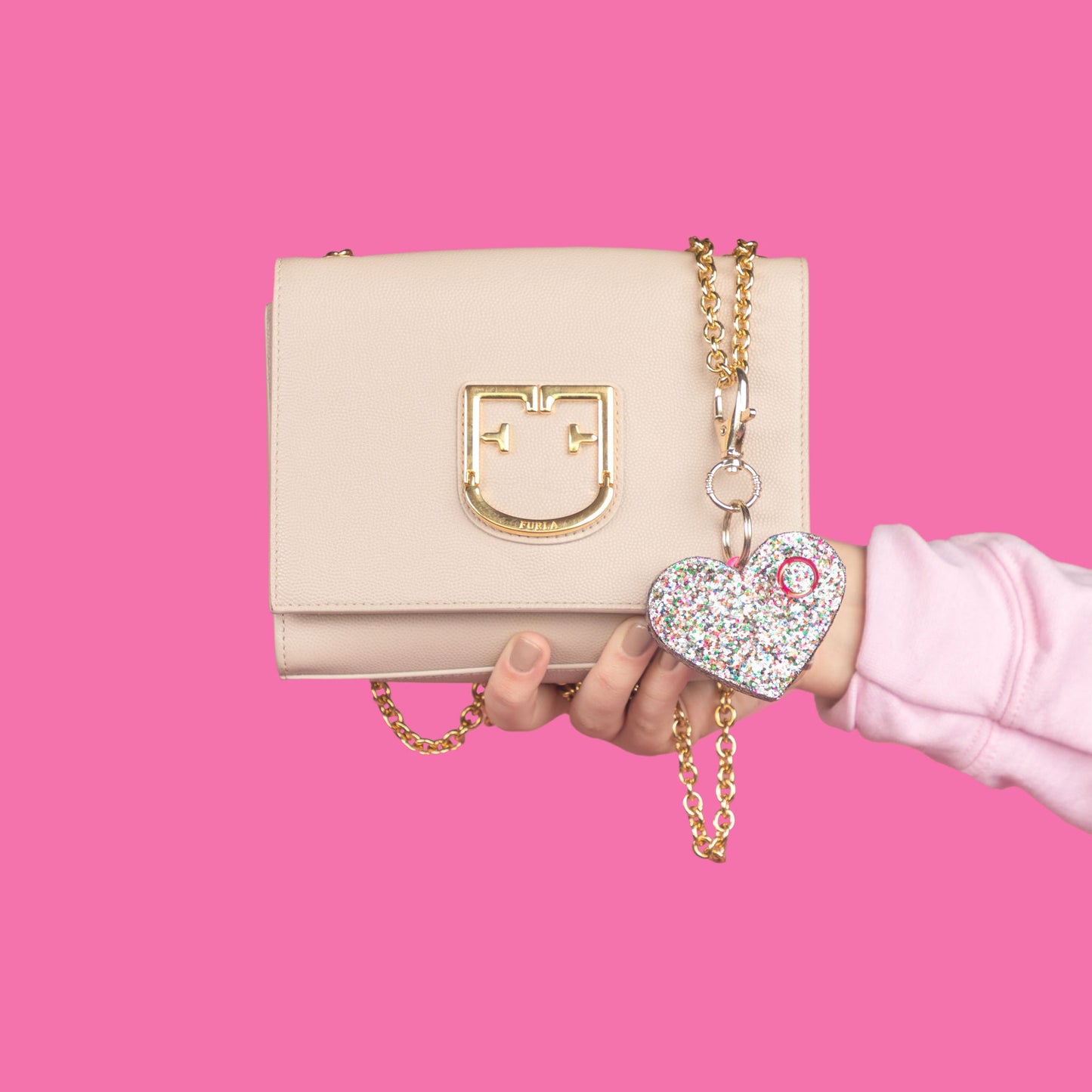 we get asked these a lot
SHIPPING

Where do you ship from? Little Rock, Arkansas
Can you rush a shipment? Unfortunately, due to the nature of our product, all shipments of pepper spray must ship ground.
How long does it take to ship? Generally within 2 business days.
Do you ship internationally? No, we only ship within the United States.

More questions? Email us at info@blingsting.com
OPENING ORDERS

What is your opening order? $160
Do you accept terms? No, we do not accept terms
SALES SUPPORT

Do you offer social media content to support your retailers sales efforts? Yes, click here for a file of images.
Can I set up a sales training call for my staff? Absolutely! Email us at info@blingsting.com to arrange.
CUSTOMER AGE VERIFICATION

Do I need to check ID when selling pepper spray and stun guns? Federal law states pepper spray and stun guns require the purchaser be at least 18 years old. It is the preference of the retailer to verify age. Please check state and local laws in your area.
PRICING AND RESALE POLICY

We do enforce a map policy, and ask that retail partners adhere to the pricing listed on this letter.

At this time, we do not allow our products to be re-sold on Amazon or any other third party ecommerce platforms.